Announcement: Golden Bow/Louise Black Designs Online Product Presence
Greetings and Thank You for visiting our site!
Our focus has shifted entirely from offering online products to local face-to-face business. Golden Bow Estate Sales is staying consistently busy assisting families in need of liquidation services. The remainder of our time is spent sourcing goods for our booth at Uncommon Objects in Austin. Please come visit the store the next time you are near South Austin. You will not be disappointed!
If we find a away to reenter the online market in the future, we will update everyone who follows our ventures. For the time being, we enjoy what we do locally and do not have the bandwidth to sell online as well.
We do greatly appreciate your business and please reach out via our contact form with any questions.
XO,
Louise & Matte Black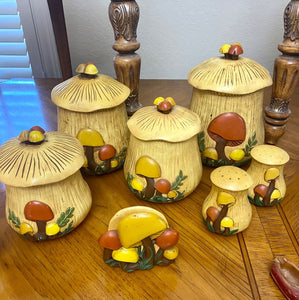 Vintage Collectors Sale Music, Sports Memorabilia, Decor and more - Starts Friday 8/11 @ 9 am
You won't want to miss this amazing sale in Live Oak!
There is a mountain of collectible sports items, cards, autographed sports photos, signed posters, ball caps, boxed figures, coins, vintage heavy metal and rock CD's, Cassette tapes spanning the 70's-90's, vintage and new band tee shirts, a complete vintage Arnel's mushroom canister set, carnival glass, antique and vintage furniture, dozens of European leather bound antique books, costume jewelry, as well as a garage full of utilitarian items.  
There is a custom made cedar pool table with wall caddy as well as 3 large flat screen TVS including a 79" 3D Sony Bravia with entertainment system.
Game systems with games, a nearly brand new Dell laptop, and a large collection of men's size 13- 15 basketball shoes including Air Jordans, Reeboks, and Nikes. Fishing rods and vintage lures! 
There will be an earlier start and a sign-up sheet to help manage the Summer heat!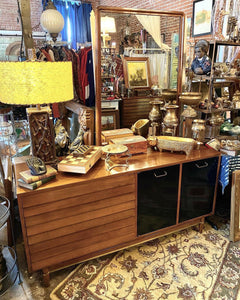 News
This is a major downsizing sale for our client who inherited a large amount of antiques from his parents and grandparents.  This sale features a large collection of antiques ranging...
This sale has something for everyone and is packed with antique and vintage original oil paintings, vintage decor, colonial style furniture, exercise equipment, records, stereo equipment, enough books to fill...